LITTLAND is an expansive digital universe where social media, brands, AR and VR converge. Buy globally recognized landmark digital spaces based on real-world geo-locations. Experience a revolutionary tech playground and seize the next revolution in the digital economy.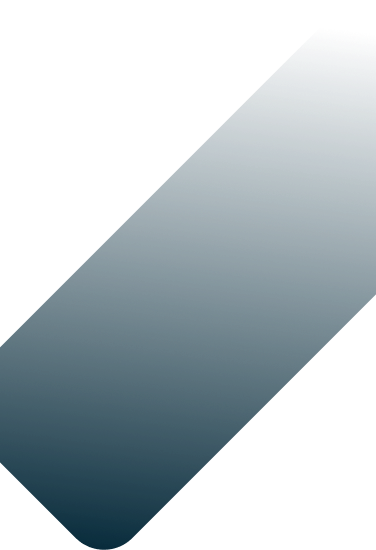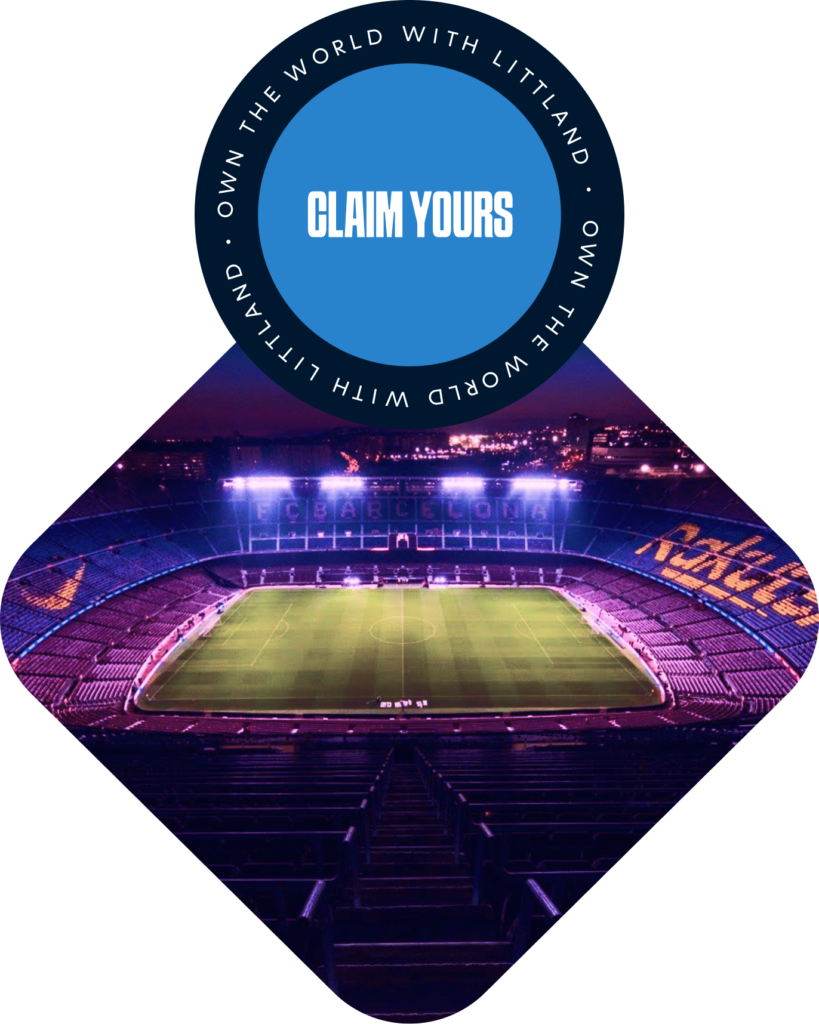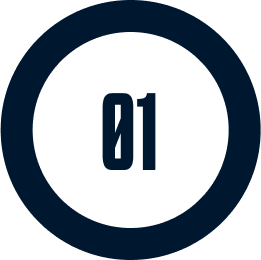 Claim your space on the map and create your profile.  Add your brand or website to your digital space including virtual billboards and map tile images.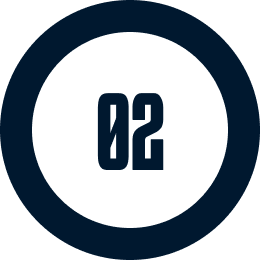 Use your digital space to promote anything you wish. You can also sub-lease your digital space to anyone at a cost that you decide.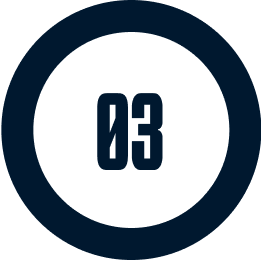 Connect with others to share or trade digital spaces on terms or at costs that you decide.
CLAIM digital spaces based on real-world geo locations of iconic sport landmarks. USE your digital space to promote your brand, website or allow others to on terms that you control. CONNECT with others to share or trade digital space.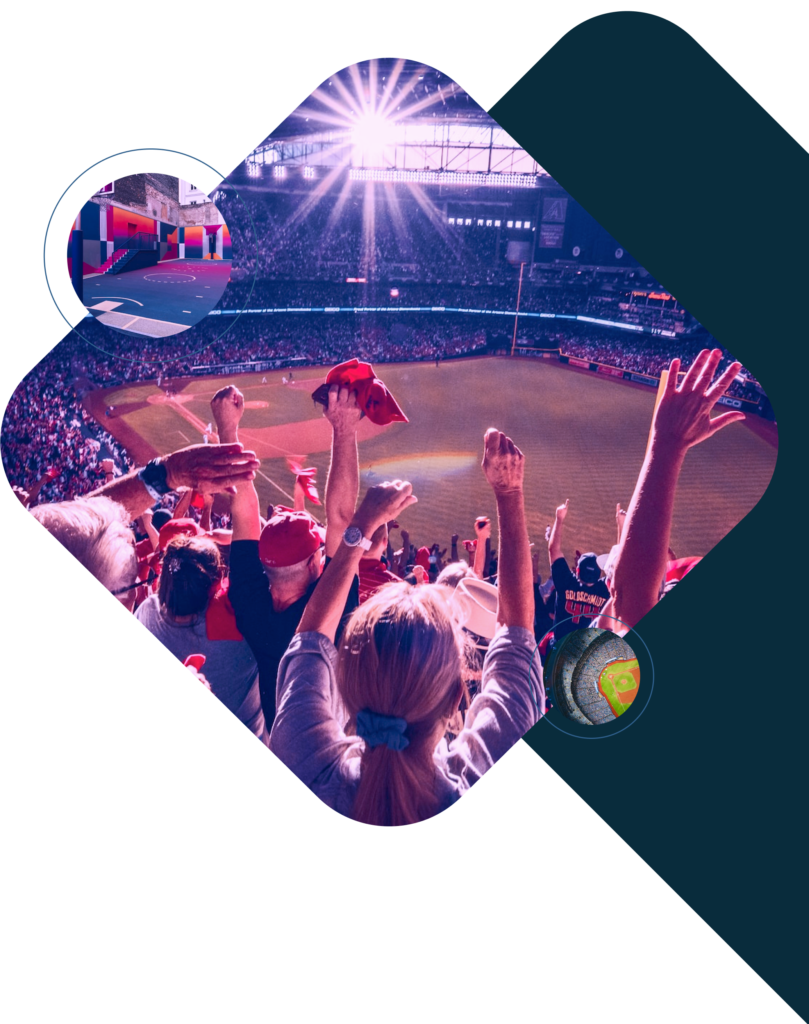 PICTURE THIS: A LITT social media app user is strolling downtown, the buzz of the city echoing around them. Their phone vibrates – a notification from the LITT app. They activate the AR map and, like a digital treasure hunt, a pulsating icon signals a deal at a pub just 50 meters away.
Now, cut to you – the LITTLAND space owner. You're sitting comfortably at home, watching the digital world come to life in real time. As the app user heads to the pub to claim their deal, your digital space lights up.
Why? Because this bar, nestled in your slice of LITTLAND, is generating advertising revenue. If you have opted into the LITTLAND affiliate partnership, you are entitled to a portion of that revenue. So as the LITT app user raises a glass to their discounted drink, you toast to the thriving digital economy.
This is LITTLAND – where every ad viewed, every deal claimed, and every pint poured contributes to the growth of your digital space portfolio. The best bit? We are just getting started!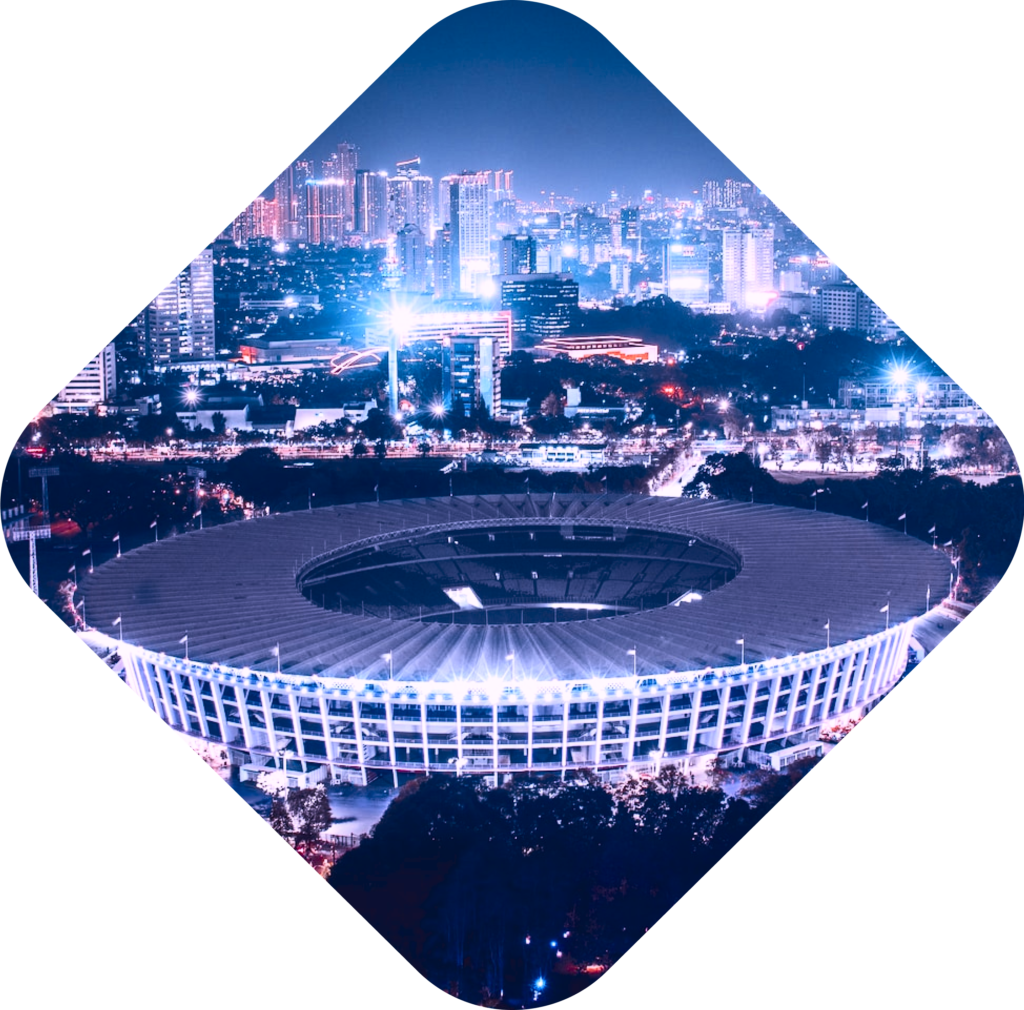 Be more than a fan –be an owner. Secure digital ownership of iconic and famous sporting landmark locations. Create the ultimate fan zone. Customize your digital space to reflect your passion, making it a shrine to your favorite team.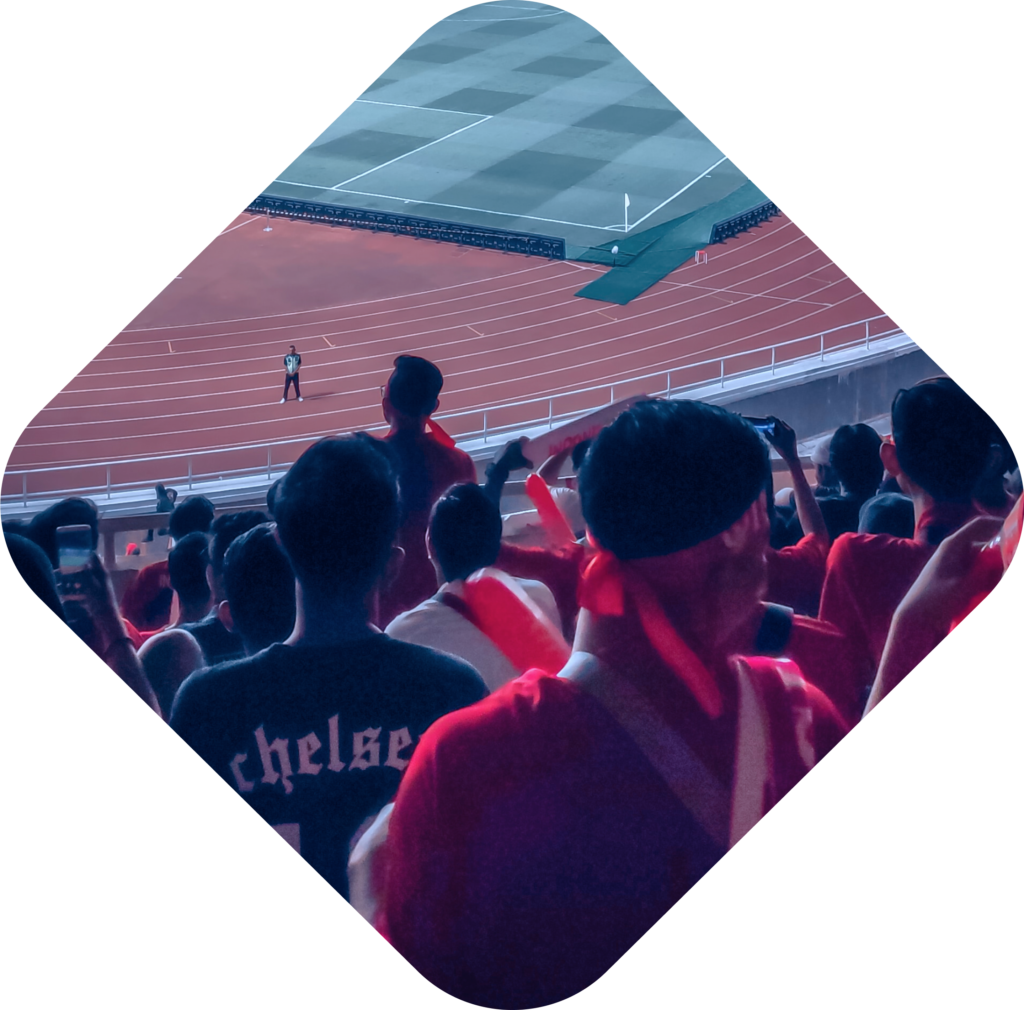 Turn your hobby into a side hustle. As LITTLAND owner, you can put your digital space to work and attract any brand or company you can think of to use your space by way of immersive billboards, AR and VR. You control the terms and costs that you want to charge. Welcome to LITTLAND.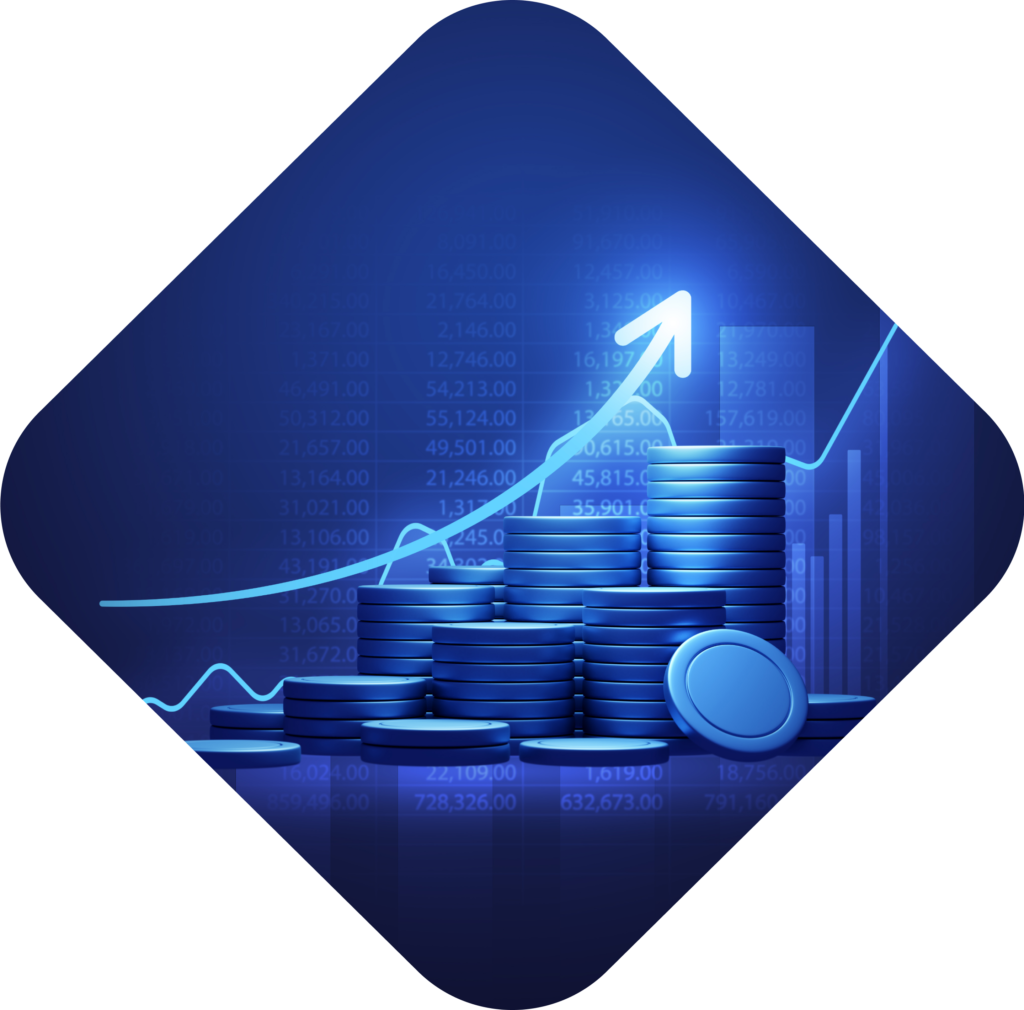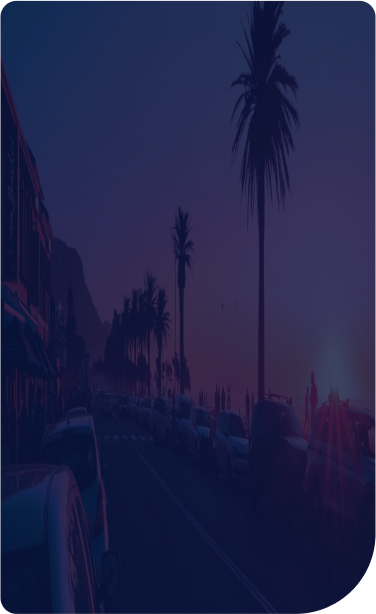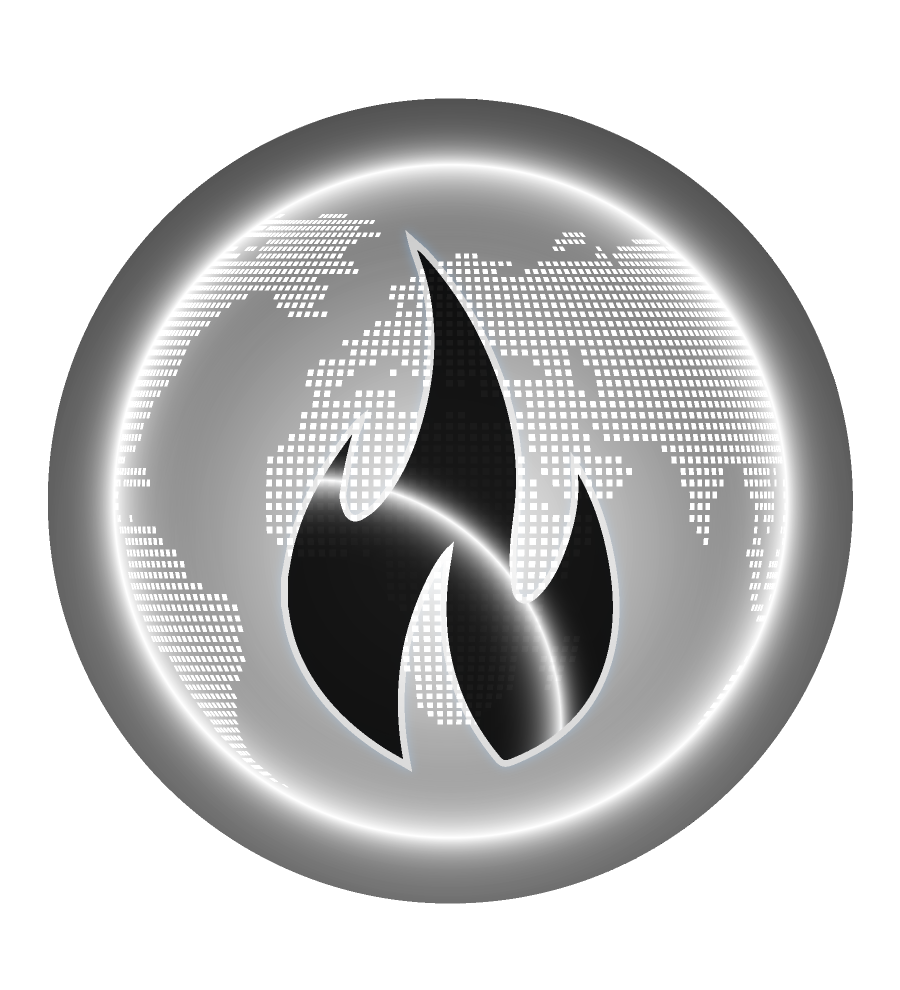 LITTLAND is pioneering a revolution, merging the digital and physical realms into a singular universe. With core values focused on healthy digital habits, privacy, and value-building, we strive to redefine what's possible. Our commitment ensures genuine utility to everyone from app users to digital space owners.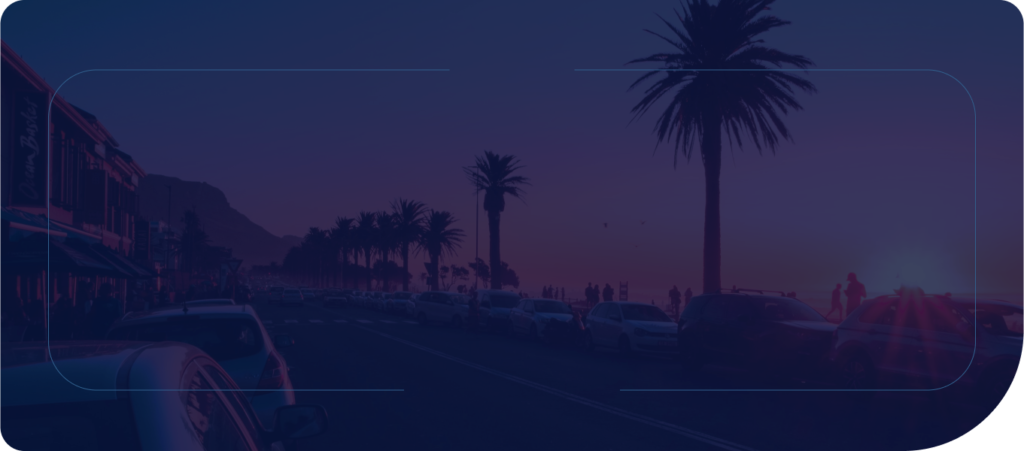 Like any new and rapidly evolving technology, the metaverse has generated a lot of intrigue about its potential impact. Sure, some might've initially seen it as a fad, but one thing has become abundantly clear by now – the metaverse…