LITTLAND merges the digital and physical realms into a singular universe. With core values focused on healthy digital habits, privacy, and value-building, we strive to redefine what's possible.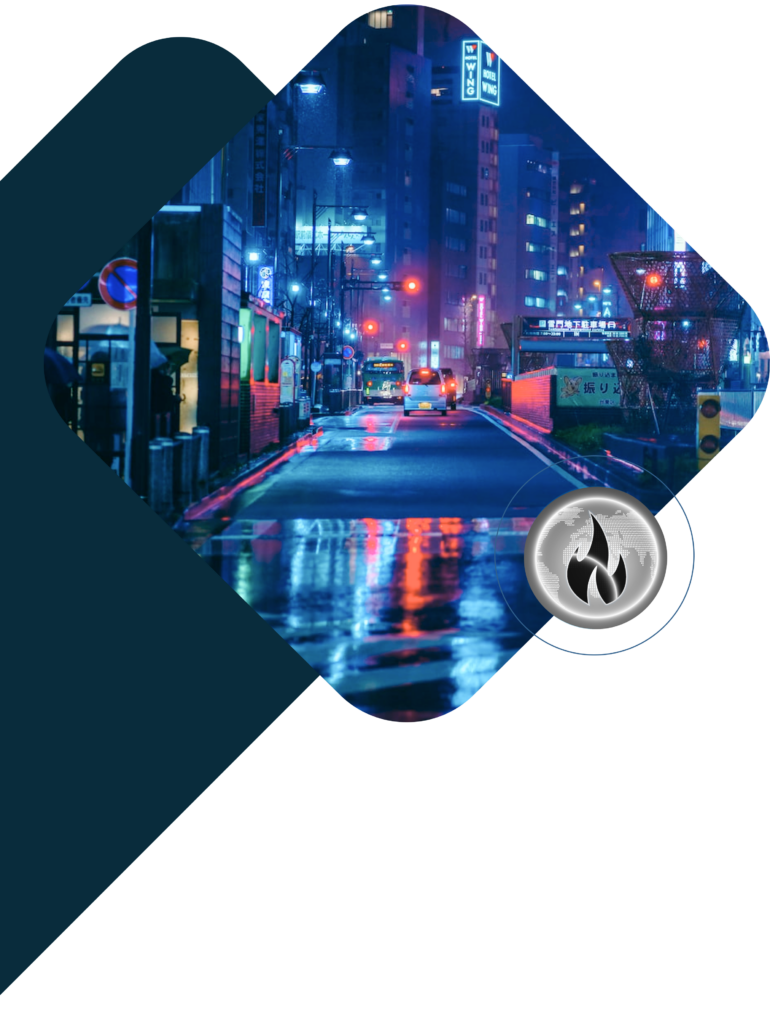 LITTLAND is dedicated to breaking the barriers between the digital and physical world. We aim to create a seamless experience that expands possibilities. By innovating a realm where individuals, brands, and digital platforms meet, LITTLAND offers more than a novel experience — it delivers substantial, meaningful value to all participants.
We steadfastly uphold our core values, guiding us as we navigate the evolving digital landscape. These include promoting healthy digital habits, maintaining unwavering respect for user privacy and data integrity, and consistently focusing on value creation. These values shape our every decision, from broad strategic planning to everyday operations.
We envision a future where the digital universe continually expands, offering even more opportunities for our users. Digital space owners can shape their properties with LITTLAND tools, creating customized environments. They can lease their space to others, setting the stage for an array of augmented or virtual experiences that could last from seconds to months. We strive towards a future where every interaction within LITTLAND transcends the ordinary and contributes to a thriving digital economy.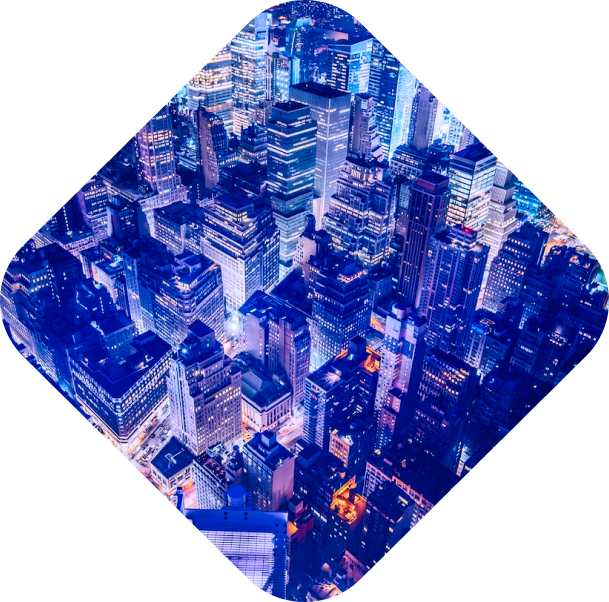 LITT was founded with the aim of disrupting the conventional boundaries between social media, brand advertising, and digital realities, propelling users into an immersive, lucrative digital experience.
mar. 2020
LITT app released
The LITT social network app launched, a major milestone showcasing our vision for a connected digital-physical reality that provides users with meaningful rewards.
jan. 2021
 LITT AR Map Launch
The AR Map is a groundbreaking feature that intertwines virtual spaces with real-world geolocations. This spatial computing innovation is the foundation of LITTLAND.
JUL. 2022
 LITT AR Map Launch
An impressive community of 50,000 LITT app social network users and partnerships with 1,300 brands, a testament to LITT's growing popularity.
Jan 2023
LITTLAND Whitelist
The release of the LITTLAND whitelist was limited to 1,000 players, establishing the initial group of virtual property owners.
MARCH 2023
LITTLAND Stage 1
LITTLAND opened to the public with the opening weekend generating $200,000 in sales with limited marketing.
June 2023
LITTLAND STAGE 2
LITTLAND releases next stage of premium landmarks generating another spike in sales with total sales to date $500,000.
SEPTEMBER 2023
LITTLAND Stage 3
LITTLAND is acquiring a virtual game from a prominent source within the virtual landscape to launch as the LITTLAND game. Frequently Asked Questions