earn commission through our affiliate program
LITTLAND owners can earn up to 70% commission from advertising dollars by allowing businesses to place their ads in your space. This could include billboards, product placements, or even entire virtual stores. The amount of money you earn will depend on the size and location of your space, as well as the affiliate program in which you participate.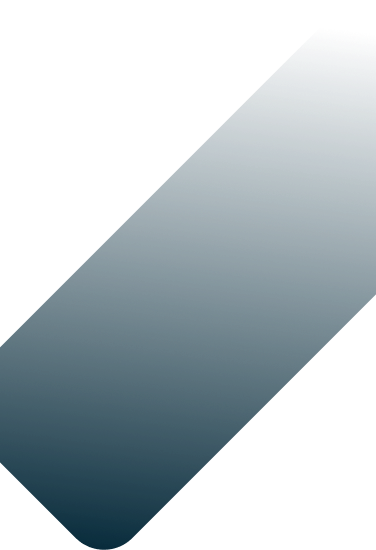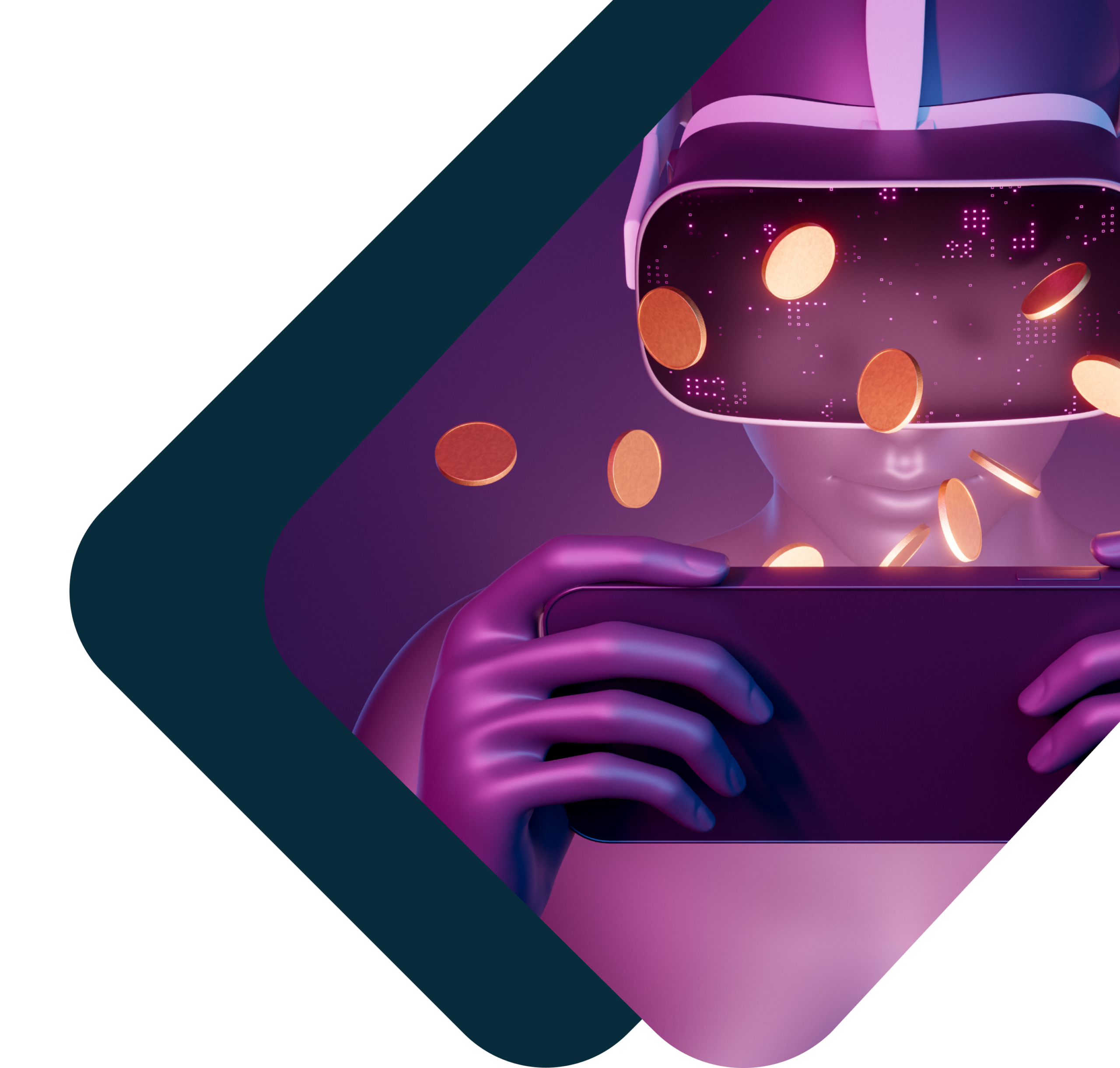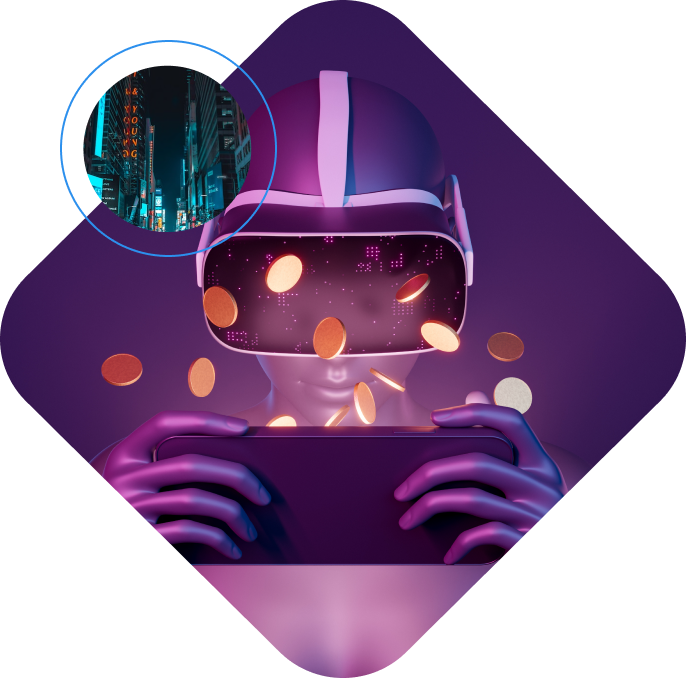 You Choose Your Commission Plan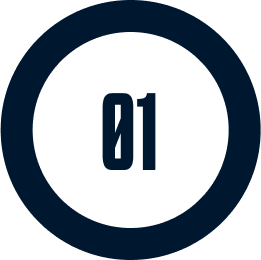 Once you own 1 digital space, you're eligible to become an affiliate partner. Simply click "Apply Today" to sign up and get started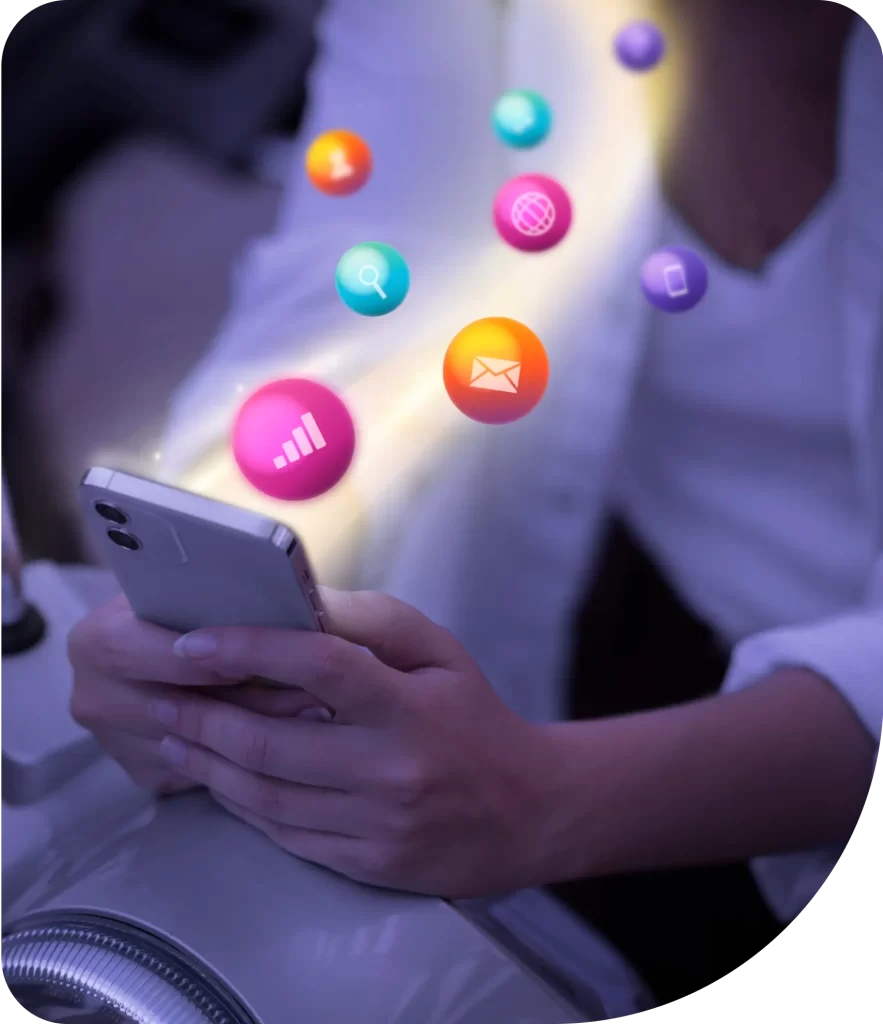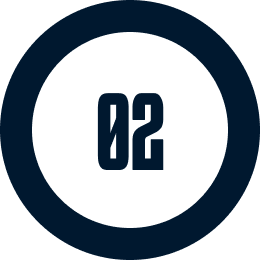 Earn with LITTLAND: Get 60% commission for ads you bring to your space, 40% if LITTLAND finds them, or 10% for referrals to others' spaces.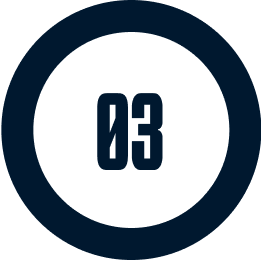 All LITTLAND affiliate program earnings are paid out monthly into your chosen bank account or LITT wallet.
Littland Affiliate Benefits
Become a LITTLAND affiliate member and enjoy significant commissions and opportunities to expand and earn.
Earn up to 60% commission
As a LITTLAND affiliate, an example would be, if you find an advertiser to spend $100 on advertising in your digital space, you will keep $60.
As a LITTLAND affiliate, if LITTLAND finds an advertiser to advertise on your space, you will be paid 40% commission.
Earn 10% referral commission
As a LITTLAND affiliate, if you bring an advertiser to LITTLAND and they advertise on any other digital space not owned by you, you will earn 10% referral commission for bringing that advertiser to LITTLAND.
Choose to have your commissions paid out directly into your bank account in your preferred currency. Or, if you prefer digital spending power, opt to have your earnings deposited into your LITT wallet. This allows you to transact with participating businesses through the LITT app.
Tap into High-Demand Space
As the LITTLAND user base expands, so does the demand for advertising space. Tap into this burgeoning market, offering advertisers a prime location for their promotions. Whether it's a prominent billboard or a niche product placement, you can transform your digital property into a high-demand advertising hub.
Frequently Asked Questions